Advocacy Highlights
***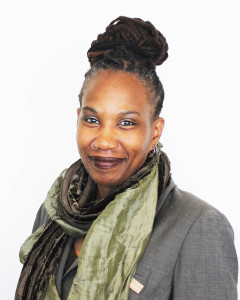 There are defender champions around the country making incredible marks in the field of juvenile defense. Here's more on one of those trailblazers making a difference and protecting the rights of kids.
 MACEI 2012 Winner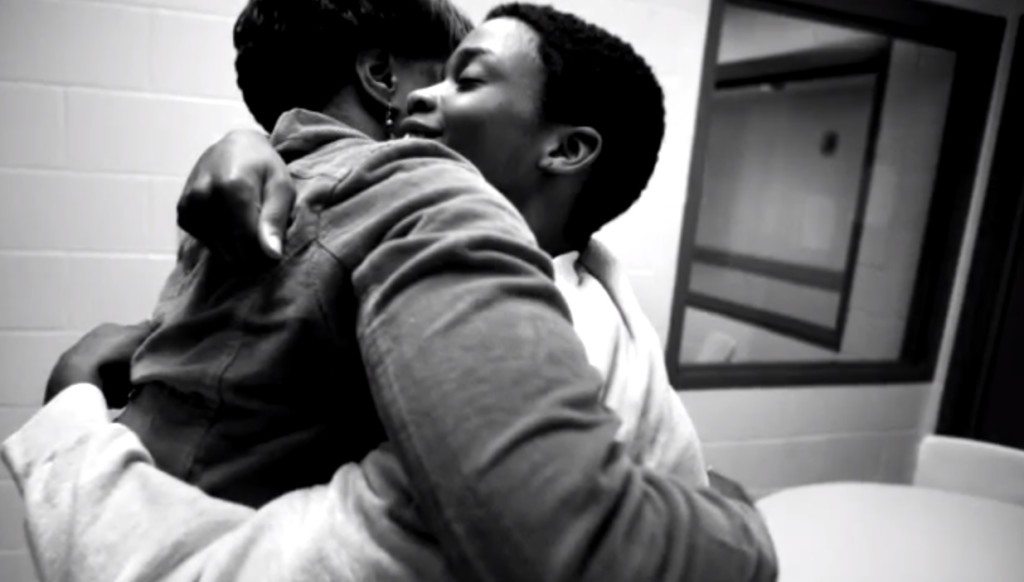 NJDC was a 2012 winner of the MacArthur Creative and Effective Institutions (MACEI) award. Watch our video.
Read All About It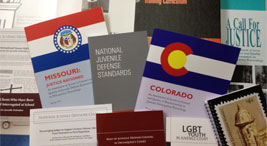 Check out NJDC's array of free publications.
Executive Director Search
NJDC is seeking a new Executive Director. For more information on the position and how to apply, please see the official announcement.
Juvenile Indigent Defense
Frequently Asked Questions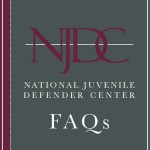 Don't all kids get lawyers if they are arrested? Why would a child need a lawyer anyway? The truth may surprise you.
Juvenile Defense Resource Center Partnership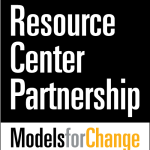 The RCP builds on the growing mo- mentum of reform in juvenile justice and includes collabor- ations with organ- izations dedicated to the mental health needs of youth, the treatment of status offenders, and dual system youth.
A New Kind of Training
Developing a specialization in juvenile defense through new and innovative training programs that can be tailored for any jurisdiction.
National Juvenile Defender Center (NJDC)
NJDC is a non-profit organization that is dedicated to promoting justice for all children by ensuring excellence in juvenile defense. NJDC provides support to public defenders, appointed counsel, law school clinical programs, and non-profit law centers to ensure quality representation in urban, suburban, rural, and tribal areas. NJDC also offers a wide range of integrated services to juvenile defenders, including training, technical assistance, policy advocacy, capacity building, networking, collaboration, and coordination.