Sexual Orientation and Gender
Juvenile defenders must learn how to comfortably discuss their clients' sexual orientation and gender identity and expression (SOGIE) and how to provide sensitive advocacy on behalf of lesbian, gay, bisexual, and transgender (LGBT) children while protecting confidences and privacy. Defenders who represent LGBT clients must be aware of the challenges and biases this population of youth often face in the system, including serious physical, sexual and emotional abuse within facilities, inappropriate use of isolation, and culturally incompetent disposition services. Defenders must advocate to shield LGBT clients from these harms and learn protective practices.
Key resources on SOGIE and juvenile defense include:
Hidden Injustice: Lesbian, Gay, and Transgender Youth in Juvenile Courts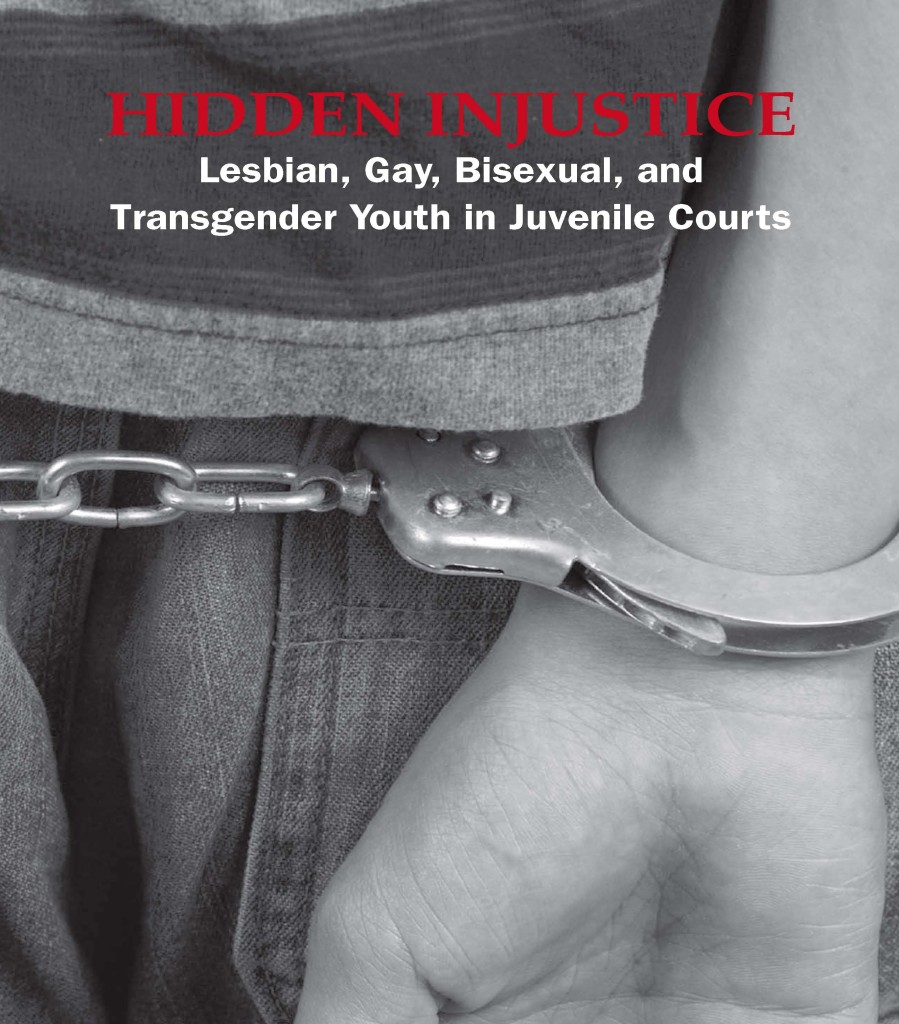 Hidden Injustice represents the first effort to examine the experiences of LGBT youth in juvenile courts across the country. The report is based on information collected from 414 surveys and 65 interviews with juvenile justice professionals, including judges, defense attorneys, prosecutors, probation officers, detention staff, and other juvenile justice advocates; focus groups and interviews of 55 youth who possess relevant firsthand experience; and an extensive review of relevant social science and legal research findings.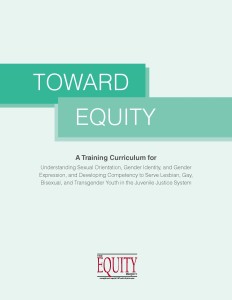 Toward Equity: Understanding SOGIE and Developing Competency to Serve LGBT Youth in the Juvenile Justice System
This training curriculum was developed for all juvenile justice stakeholders to increase competence about sexual orientation, gender identity, and gender expression (SOGIE) in all phases of the delinquency system.
LGBT Youth in Juvenile Court: Practice Tips for Juvenile Defenders 
With information largely extracted from Hidden Injustice, this brochure provides tips aimed specifically at juvenile defenders.
For more on SOGIE issues and juvenile defense…  
Search Our Database