WJDC Resources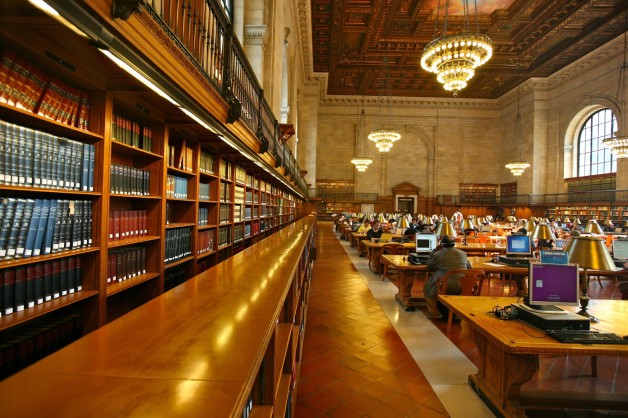 To improve the quality of and access to juvenile defense, NJDC provides a wide range of resources aimed at juvenile defenders' courtroom practice or juvenile indigent defense reforms, such as: samples trial and appellate level documents,  profiles of each state's juvenile justice systems and statutes, descriptions of recent policy reforms, as well as materials sorted by topical issue related to juvenile defense.
The introduction of new and innovative ideas, methods, structures, and systems can improve juvenile defense, either incrementally or instantly, often with profound improvement for the nation's youth.  NJDC believes the innovation is key to raising the level of practice in and support for indigent juvenile defense.
NJDC collaborates with nine Regional Juvenile Defender Centers. Each Center coordinates activities in the states within its region and keeps NJDC connected to the front lines of juvenile defense, whether they are in an urban, suburban, rural, or tribal setting.
The following case summaries (PDFs) describe the United States Supreme Court's major jurisprudence in the arena of juvenile justice.
Kent v. United States, 383 U.S. 541 (1966)
In re Gault, 387 U.S. 1 (1967)
In re Winship, 397 U.S. 358 (1970)
McKeiver v. Pennsylvania, 403 U.S. 528 (1971)
Breed v. Jones, 421 U.S. 519 (1975)
Roper v Simmons, 543 U.S. 551 (2005)
Graham v. Florida, 130 S.Ct. 2011 (2010)
J.D.B. v. North Carolina, 131 S. Ct. 2394 (2011)
Miller v. Alabama, 567 U.S. ___ (2012)