Training Webinars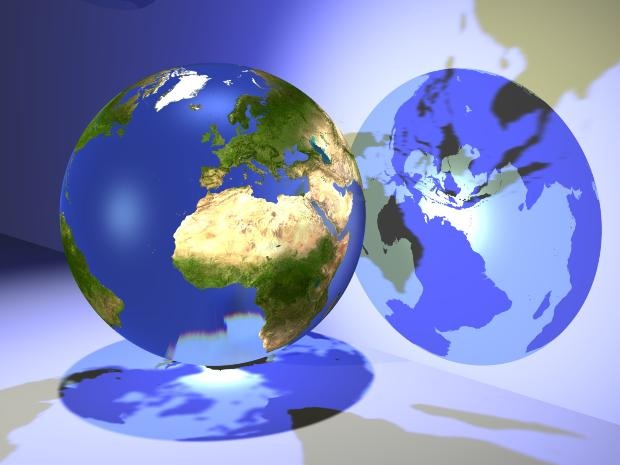 Resources, distance, and time can all be obstacles to attending training in person. That's why webinar training is increasing around the country. While not all topics or skills are conducive to pre-recorded, non-interactive training, webinars can be effective ways to get some much needed information in a very convenient way.
Here are a few webinar trainings with which  NJDC has been involved:
Judicial Training Videos on Adolescent Development (2018)
The National Council of Juvenile and Family Court Judges (NCJFCJ) & the National Juvenile Defender Center (NJDC) collaborated in 2017 to release a tool for judges entitled Applying Principles of Adolescent Development in Delinquency Proceedings. In 2018, NJDC and several of the judges involved in the drafting of this resource developed a video training to accompany that tool. What follows are seven videos on principles juvenile court judges can consider in the cases before them.
Training Series: Representing Juveniles in Adult Court
The landmark U.S. Supreme Court decisions in Roper, Graham, Miller and Jackson have greatly affected the sentencing of juveniles and all aspects of representing a juvenile client in adult court. In arriving at these decisions the Supreme Court has recognized the legitimacy and relevance of scientific research relating to adolescent brain and behavioral development.
During the course of 2012, the National Juvenile Defender Center in partnership with the National Association of Criminal Defense Lawyers, Juvenile Law Center and the Campaign for the Fair Sentencing of Youth presented several live webcasts delivered by experts in the field to provide essential trainings for lawyers representing juveniles in adult criminal court, including handling the resentencing of individuals previously sentenced to juvenile life without parole.
Ending Universal Shackling of Children in Court
In this webinar, co-sponsored by the Coalition for Juvenile Justice, presenters David Shapiro of the Campaign Against Indiscriminate Juvenile Shackling and George Yeannakis of the Washington State Office of Public Defense and NJJN member TeamChild, discussed the practical, policy, and constitutional reasons to reform universal shackling practices and successful strategies for reforming shackling policies.
The National Juvenile Defense Standards and Why They Matter for Advocates
The National Juvenile Justice Network hosted this webinar, led by NJDC Managing Attorney Tim Curry, on the newly released National Juvenile Defense Standards. This webinar focuses on how the Standards apply to attorneys responsibilities with regard to parents and families of clients, as well as what the role of defenders as advocates for policy and systems reform with juvenile court.
Access to Counsel for Youth in Custody
Few would disagree that attorneys for court-involved youth play a critical role in the juvenile justice system.  Lesser known is that lawyers for children can actually have a significant impact outside the courtroom and inside detention and correctional facilities that house youth.  Facilities providing youth with meaningful access to counsel often see safer environments, enhanced operations, and improved staff-resident relationships. NJDC contributed to this webinar, hosted by the National Center for Youth in Custody (NC4YC), which explores the benefits of providing youth residing in facilities with access to counsel, presents youth voices on the importance of attorney engagement, and highlight examples of effective programs and practices around the country.
Adolescent Development Webinar Training
The National Juvenile Defender Center is pleased to present a webinar training on adolescent development conducted by Dr. Jennifer Woolard. Dr. Woolard reviews brain and behavioral research in order to reveal how research can be used throughout a case to defend a juvenile client.
An associate professor of psychology at Georgetown University, Jennifer L. Woolard obtained her Ph.D. in developmental and community psychology from the University of Virginia. She has written on several aspects of adolescent development in the family and legal contexts, including juvenile delinquency, mental health, and intimate violence. Her current research with juvenile defendants addresses competence to stand trial, the attorney-client relationship, and the role of parents in adolescents' legal decision making, among other topics. She has presented her research findings to a wide variety of academic, legal, and policy audiences and has won several awards for undergraduate teaching excellence. She is currently a member of the John D. and Catherine T. MacArthur Foundation Research Network on Adolescent Development and Juvenile Justice. View the webinar training. Click on the documents below to download accompanying materials. The webinar training begins on slide 7. All sides are included in the PowerPoint Presentation.