Special Initiative: LGBT Youth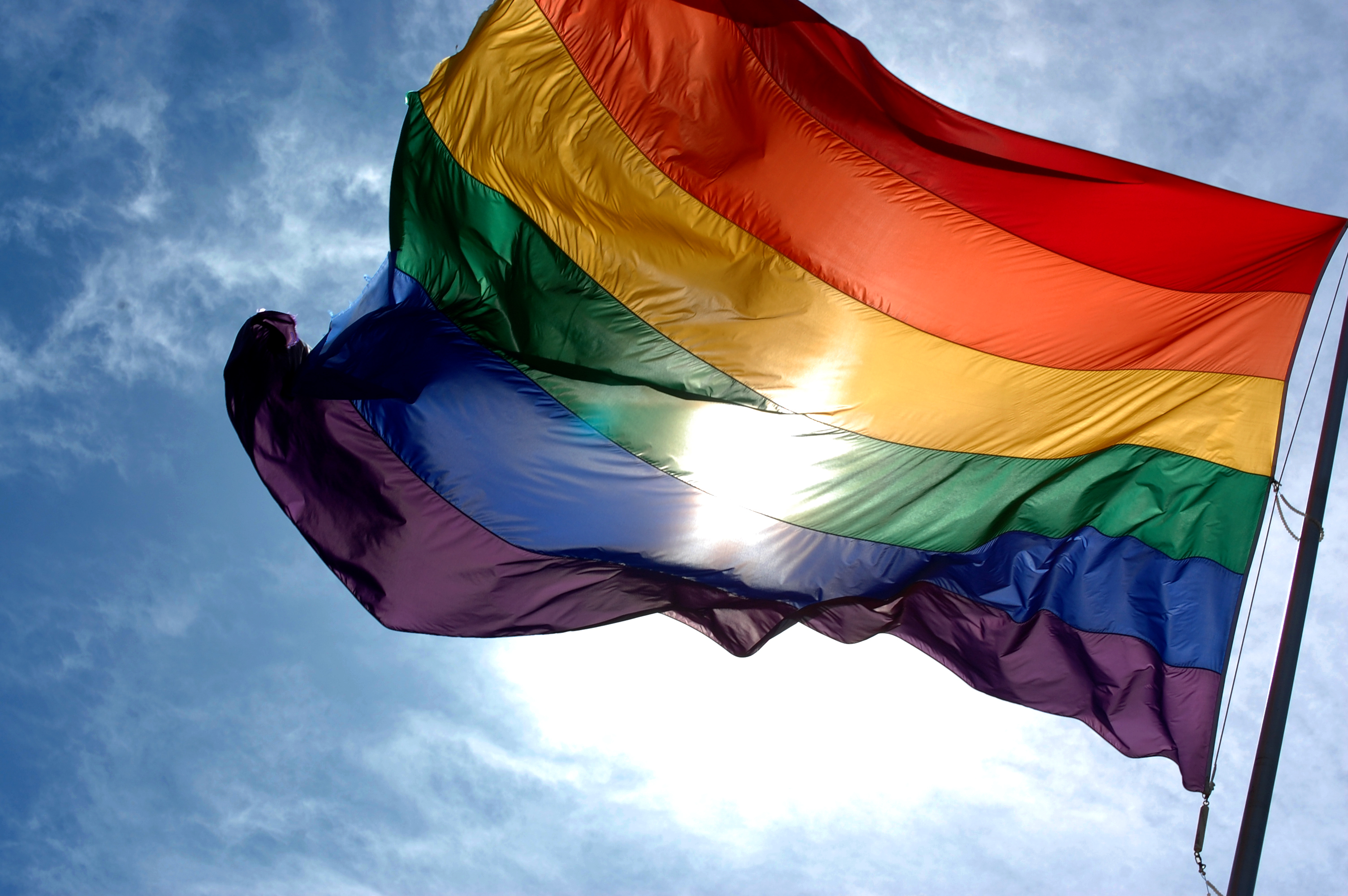 The Special Initiative uses the acronym LGBT, which stands for lesbian, gay, bisexual and transgender, and collectively refers to lesbian, gay, bisexual and transgender people. There are many other variations or extensions of the LGBT/GLBT abbreviation that include initials to represent terms such as questioning, queer, intersex, and allied, among others. When the Special Initiative uses the acronym "LGBT," it is intended to emphasize the broad range of sexual orientation and gender identity-based terms and should be read as being inclusive of all relevant terminology.
A study of LGBT youth in the juvenile delinquency system is terrifically important for juvenile defenders because there is an overrepresentation of LGBT youth in the system: gay and transgender youth represent just five to seven percent of the nation's overall population, yet they compose 13-15% of those currently in the juvenile justice system. See Hidden Injustice: Lesbian, Gay, Bisexual, and Transgender Youth in Juvenile Courts (Equity Project, 2009) at 10. LGBT youth enter the system through gateways such as family rejection, homelessness, and biased school discipline policies. Once in the system, LGBT youth encounter a system that may discriminate based on their sexual orientation, gender identity, and gender expression (SOGIE) and they must navigate whether, how, and to whom to disclose their SOGIE. These circumstances, among others, make advocacy by juvenile defenders on behalf of LGBT youth challenging, underscoring the need for juvenile defenders to be trained in how to zealously advocate for their LGBT clients's expressed interests.
NJDC recognizes that addressing reforms directed at LGBT youth in the juvenile indigent defense system requires confronting culturally sensitive, politically charged, and rapidly evolving legal and social issues. NJDC applauds DOJ and OJJDP for their willingness and drive to tackle these practice and policy reforms on behalf of juvenile defenders and LGBT youth across the country.
Please stay posted for specific recommendations generated by engaging experts and stakeholders across the country to formulate innovative ideas and strategies for juvenile defenders to provide zealous representation to LGBT youth.