Community Building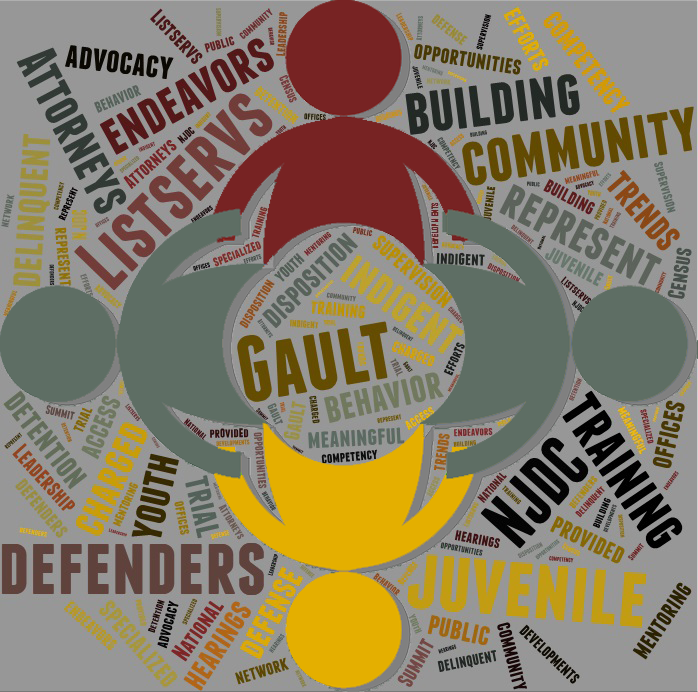 A strong national community of dedicated juvenile defenders is essential. Building and supporting such a community is one of the pillars of NJDC's work.
Attorneys who represent indigent youth charged with delinquent behavior often practice in rural or remote areas, or are solo practitioners who may find themselves disconnected from the trends and developments in juvenile defense, including the specialized areas of juvenile trial advocacy such as detention hearings, disposition, and competency. Even in large public defender offices, juvenile defenders may not have access to specialized training or may be seen as a niche practice that does not get the same level of resources or support that is directed to adult criminal defense. Through its community-building efforts, NJDC has provided juvenile defenders with the meaningful training, supervision, and mentoring opportunities that otherwise would be extremely limited. NJDC strives to expand and strengthen the national juvenile defender community through a variety of efforts, including:
Building a strong community of juvenile defenders goes hand in hand with building a cadre of strong juvenile defense leaders.