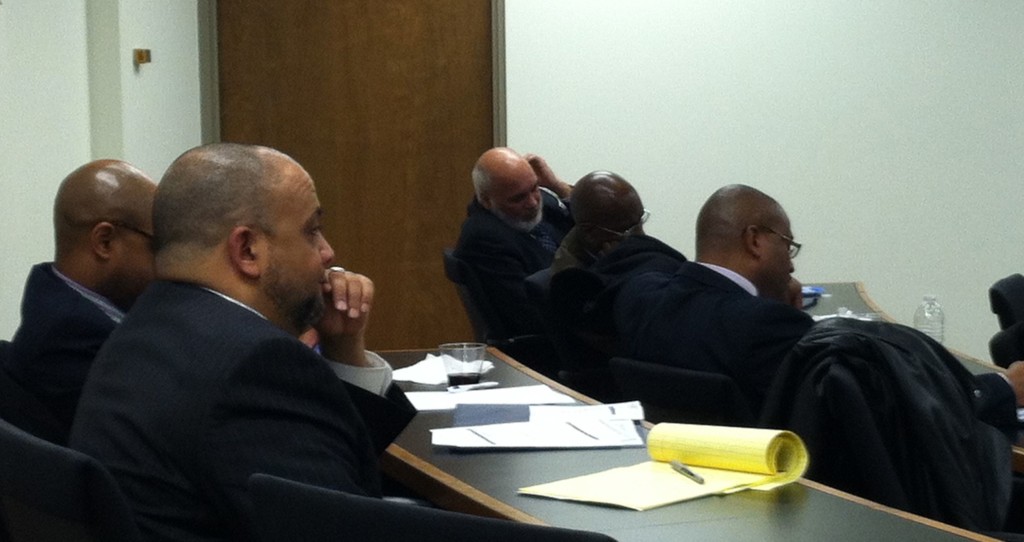 In November 2013, MAJDC launched the DC Juvenile Panel Trial Practice Group (TPG). The TPG seeks to provide a formal infrastructure to facilitate training, resource development, and other comprehensive support for solo practitioners in DC's juvenile court. The TPG offers members monthly training, technical support and a twice-monthly newsletter with case updates from the DC Court of Appeals, juvenile practice tips, and information about monthly trainings. Find out about our upcoming trainings here. Read more about the TPG here.
MAJDC Rural Ambassadors Program
The Mid-Atlantic Juvenile Defender Center (MAJDC) at the Georgetown Law Juvenile Justice Clinic is proud to announce the MAJDC Rural Ambassadors Program. The MAJDC Rural Ambassadors Program seeks to incentivize rural attorneys to specialize and pursue a career in juvenile defense by providing 12 months of training, support, and an opportunity to engage with a community of zealous juvenile defenders.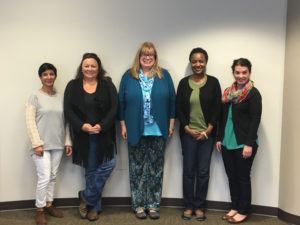 Training in Puerto Rico
The Mid-Atlantic Juvenile Defender Center held a juvenile defense training on January 17-18, 2019 in Western Puerto Rico. This training was held in Spanish. Location and registration information will be added soon. Email Rebba Omer for more information.
District of Columbia Assessment
Released on June 7, 2018, the District of Columbia Assessment is based on interviews, observation, and research conducted by a team of expert investigators who analyzed DC's Family Court and juvenile defense systems throughout 2017. This Assessment outlines the investigative team's findings and provides Core Recommendations for improving DC's juvenile defense systems, along with implementation strategies specific stakeholder groups can undertake in order to address shortcomings. Read More.