Legislation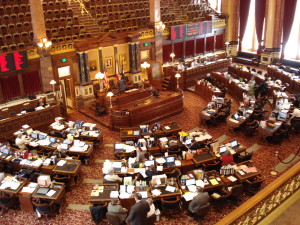 Many areas of juvenile defense policy and practice are dictated by, and can be reformed through, state-based legislation.
For an overview of state laws relevant to juvenile defense, please see NJDC's state profiles page.
Beyond individual state data, NJDC has also compiled select multi-state comparative analyses in a variety of areas that you might find useful.
For details on how juvenile defense policy and education campaigns can affect legislative reform, please see our Policy Development page.
For more on legislative developments… Search Our Database