Juvenile Sex Offense Issues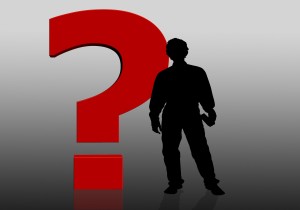 Issue of juveniles and sex offenses are complicated and can be quite emotional. As sex offense laws get ever tighter, there are new laws emerging that disproportionately affect youth, such as sexting laws and laws prohibiting consensual sex between minors—so-called Romeo and Juliet laws. Additionally, the consequences for children and adolescents convicted of these crimes can be dire, such as juvenile sex offender registration. It is critical that juvenile defenders know the implications and requirements of the Sex Offender Registration and Notification Act (SORNA) and how it may apply to their clients. While these requirements vary greatly across jurisdictions, juvenile defenders everywhere should argue against "automatic" detention of youth charged with sex offenses and work with the client's family to identify creative alternatives to detention. This is especially important in sex offense cases—given the pervasive concerns about sex offending and the presumption that all alleged sex offenders are a threat to public safety, the risk of pre-trial detention for youth charged with committing a sex offense is significant. Defenders also need to know about how registration may affect children who move across state lines, regardless of whether they had to register in their home state.
For more detailed information on the implications of SORNA, see the Human Rights Watch Report Raised on the Registry.
For more detailed information on juvenile sex offender registration and notification across the country, see this Snapshot by Nicole Pittman and Quyen Nguyen.
For more on juvenile sex offense issues… Search Our Database