Juvenile Restitution Statutes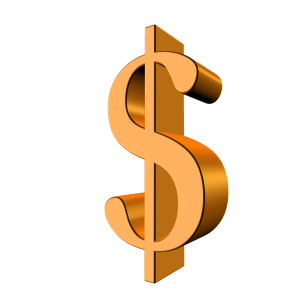 In many juvenile courts, youth may be ordered to pay restitution – i.e. money to compensate victims for the expenses they incurred due to the child's delinquent act – as part of the child's disposition. Each jurisdiction has its own statutes, rules, and case law governing how, to what extent, when, and under what conditions this restitution must be paid.  NJDC and the University of Michigan Juvenile Justice Clinic have developed a chart  outlining the statutes governing restitution throughout the United States.
Generally speaking:
All but 1 jurisdiction has a restitution statute that directly applies to youth. West Virginia's authority to provide juvenile restitution comes through case law, rather than statute.
8 jurisdictions place a clear statutory cap on the maximum amount of restitution that is possible to impose, though many include provisions that the amount should not exceed the individual's ability to pay.
21 jurisdictions clearly allow for restitution to be paid to 3rd parties, such as insurors, though several others, several suggest it may be possible.
The majority of restitution statutes (37) provide for alternative options, such as community service, if a child is found unable to pay monetary restitution. Those that do not generally provide for other options at disposition, rather than imposing an unplayable restitution, but that would be left to judicial discretion.
Only Washington provides that restitution is separate and apart from other disposition obligations.  The rest of the statutes either expressly make restitution a condition of probation/parole or leave it unclear.
36 jurisdictions explicitly provide for parent liability for restitution, should the child be unable to pay.
(Last updated March 2015)