Immigration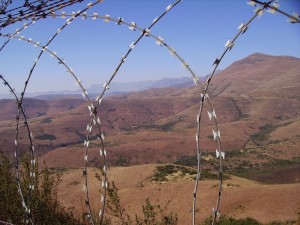 Juvenile defenders must be aware of the immigration consequences of juvenile court involvement and delinquency adjudications, as well as the immigration relief options available to avoid deportation. Negative immigration consequences are often just as important for the client to consider as incarceration. When a young client's immigration consequences are complicated, it is imperative that defenders consult with an immigration lawyer who has specialized knowledge in this area.
 To underscore the importance of defense attorneys understanding—and advising their clients on—immigration consequences, defenders should review the top Ten Reasons to Ask Clients about Citizenship and read the Supreme Court's decision in Padilla v. Kentucky.
Additionally, a handout from the Immigration lesson in NJDC's Juvenile Training Immersion Program entitled Immigration Consequences of Juvenile Delinquency, provides a helpful overview for defenders. And, for a quick reference the Immigrant Options for Undocumented Immigrant Children by the Immigrant Legal Resource Center is a good resource for learning more about the choices available to undocumented youth.
For more on immigration as it relates to juvenile defense …  Search Our Database