Appointment of Counsel / Access to Counsel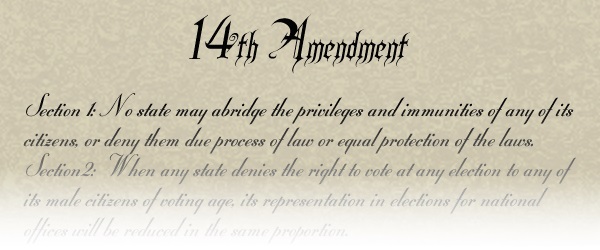 In 1967 the U.S. Supreme Court held in In re Gault that the Due Process Clause of the Fourteenth Amendment requires any child facing "the awesome prospect of incarceration" have "the guiding hand of counsel at every step in the proceedings against him." Nearly three decades after this decision, the Due Process Advocacy Project provided the first national examination of youth's access to counsel, entitled: A Call for Justice: An Assessment of Access to Counsel and Quality Representation in Delinquency Proceedings. The problems revealed through A Call for Justice led to the creation of the National Juvenile Defender Center, and issues related to access to counsel and appointment of counsel remain at the forefront of NJDC's work today.
With respect to the appointment of juvenile defense counsel, NJDC believes:
The juvenile court should appoint counsel as early as possible in the youth's involvement in the delinquency system. The earlier the appointment, the more time counsel has to gather information and establish rapport with the client.
Children should be appointed counsel prior to their first hearing before a judge, even if a petition has not yet been filed.  No child should face a detention hearing without the assistance of counsel.
Children's access to counsel should continue throughout the delinquency proceedings, after disposition, and until their involvement with the system ends.
The same attorney should represent an individual client on all new offender and probation matters.
States should not require excessive, costly, and inconsistent indigency determinations before appointing counsel. All youth ought to be treated as indigent, for purposes of appointing and guaranteeing the right to counsel.
Resources on Appointment of and Access to Counsel:
Why America's Children Need Good Lawyers
(a TedTalk with NJDC's Executive Director, Kim Dvorchak)
For more on appointment of counsel and access to counsel…  Search Our Database