Racial Justice & Equity Statements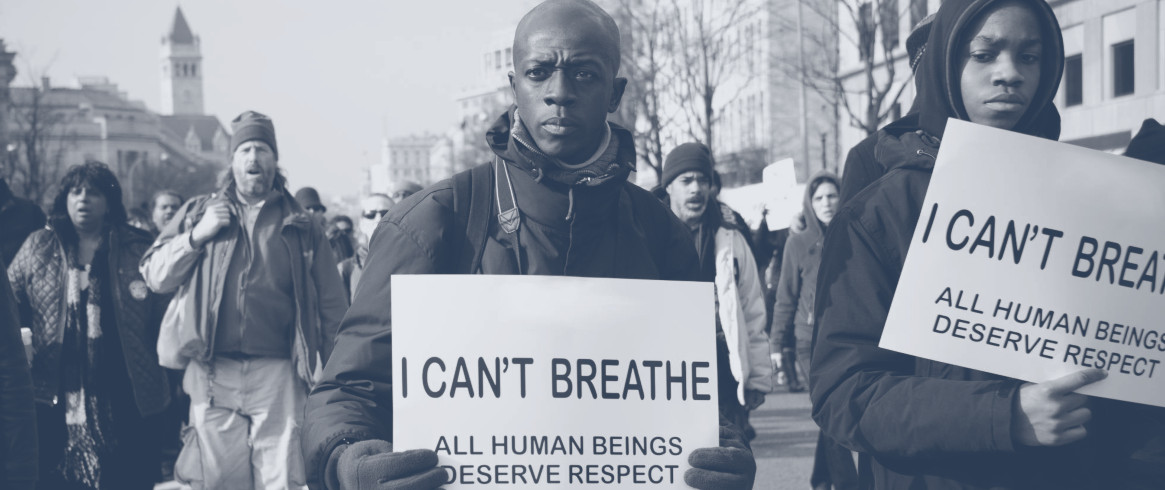 To promote justice for all children, the National Juvenile Defender Center (NJDC) must actively work to counteract the deeply rooted systemic biases that disproportionately impact Black, Latinx, Asian, Native, Indigenous, and all youth who experience disparate treatment because of their race or ethnicity at every stage of the juvenile legal system.
NJDC is committed to incorporating racial justice advocacy in every aspect of our work supporting youth and defenders across the country, by:
ensuring racial justice advocacy and education is incorporated in every training, publication, and project;
providing resources to help defenders raise race and change discriminatory policies and practices;
preparing defenders to incorporate research and data on race, adolescence, and police trauma throughout a case;
increasing the capacity of defenders to train others to raise race, address implicit bias, and challenge discriminatory practices;
raising awareness about racial and ethnic disparities, implicit bias, and racial trauma with policymakers, juvenile legal system stakeholders, and the public; and
establishing a diverse community of defenders, advocates, and leaders within our organization and regional juvenile defender centers.
Racial justice advocacy is integral to effective juvenile defense, and juvenile defenders play a vital role, through both courtroom and policy advocacy, in dismantling discriminatory systems that harm youth. A juvenile defender cannot fully, ethically, and zealously represent their young clients if that defender does not consider the impact systemic racism has had on each young person's life and on the circumstances that brought them into juvenile court. As defenders, we must consistently raise race in the juvenile legal system, which is, at its core, about race.
The National Juvenile Defender Center (NJDC) believes that equity, inclusion, and diversity are integral to creating a truly just legal system for all youth. To that end, we are committed to creating a diverse, inclusive, and equitable community of juvenile defenders and advocates who fight for the rights and interests of youth involved in the delinquency system.
Our work is rooted in the belief that all young people should receive excellent defense representation and equal footing in the legal system, regardless of race, ethnicity, national origin, immigration status, sex, gender identity/expression, sexual orientation, physical and/or mental ability, age, religion, socioeconomic class, or other aspects of identity.
NJDC is dedicated to working with juvenile defenders and advocates to stand between young people and the juvenile legal system, to use the law as a shield to protect them, and to use the Constitution and other legal means to dismantle what oppresses them.