Board of Directors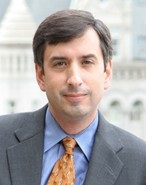 Philip "Phil" Inglima is a partner in Crowell & Moring's White Collar & Regulatory Enforcement Group. He has litigated a broad range of criminal and civil matters in trial and appellate courts, with an emphasis on criminal frauds and parallel civil and regulatory enforcement proceedings. 
Phil frequently conducts internal investigations for corporations, with recent efforts focusing on the Foreign Corrupt Practices Act, the Federal False Claims Act, and alleged procurement fraud, bribery, false statements, and environmental crimes. He counsels companies in the development and implementation of compliance programs, and guides clients through regulatory reporting and disclosure processes and congressional investigations. In high-stakes, high-profile matters, he has achieved outstanding results for a wide variety of corporate and individual clients over the past 25 years. 
Phil's background includes two years as a senior member of the Independent Counsel team appointed In re: Bruce Babbitt, and a clerkship for U.S. District Judge June L. Green. An alumnus of Georgetown University's College and Law Center, Phil remains active in the University community, and has served as an adjunct professor at Georgetown Law.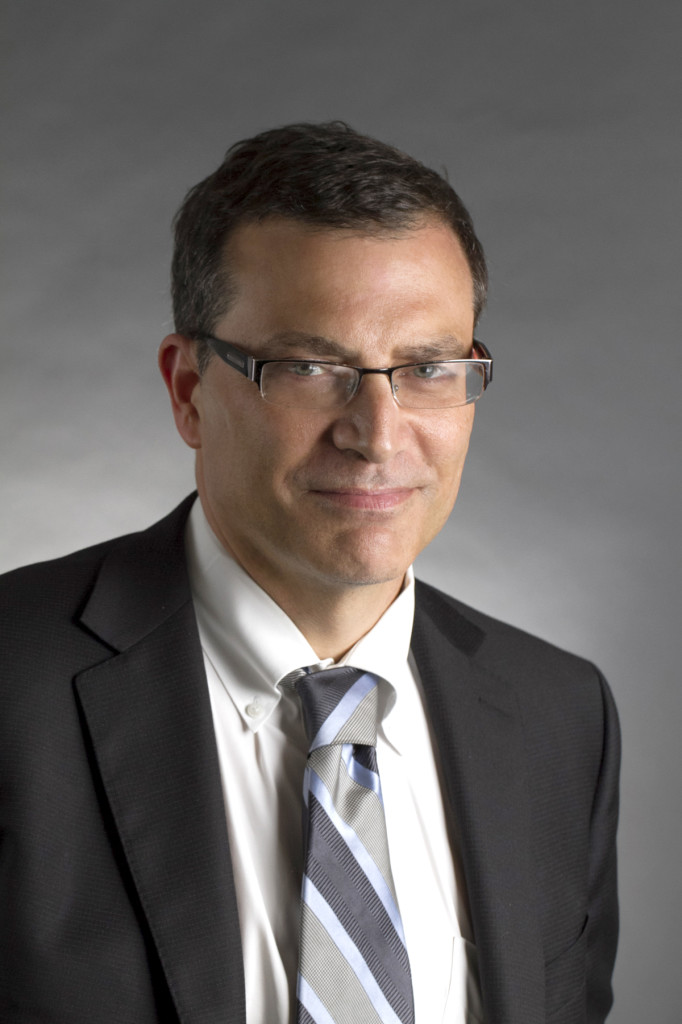 Kenneth Schmetterer

Vice Chair
Kenneth "Ken" Schmetterer is a partner in DLA Piper's Litigation group with has extensive experience before administrative bodies, including the Financial Industry Regulatory Authority and the American Arbitration Association. His commercial litigation experience includes the prosecution and defense of an array of fraud, breach of contract, insurance coverage, negligence, negligent misrepresentation and tortious interference claims, among others, on behalf of a wide spectrum of businesses cutting across many industries.
Ken has extensive experience in shareholder and director disputes, securities broker-dealer raiding cases, investor disputes against broker-dealers, insurance coverage claims, trade secret misappropriation claims, securities fraud and other claims brought under federal securities acts and consumer class action disputes
Ken is extensively involved in pro bono work and serves as pro bono counsel, director and a volunteer for UMOJA Student Development Corporation. He joined the NJDC Board of Directors in 2013.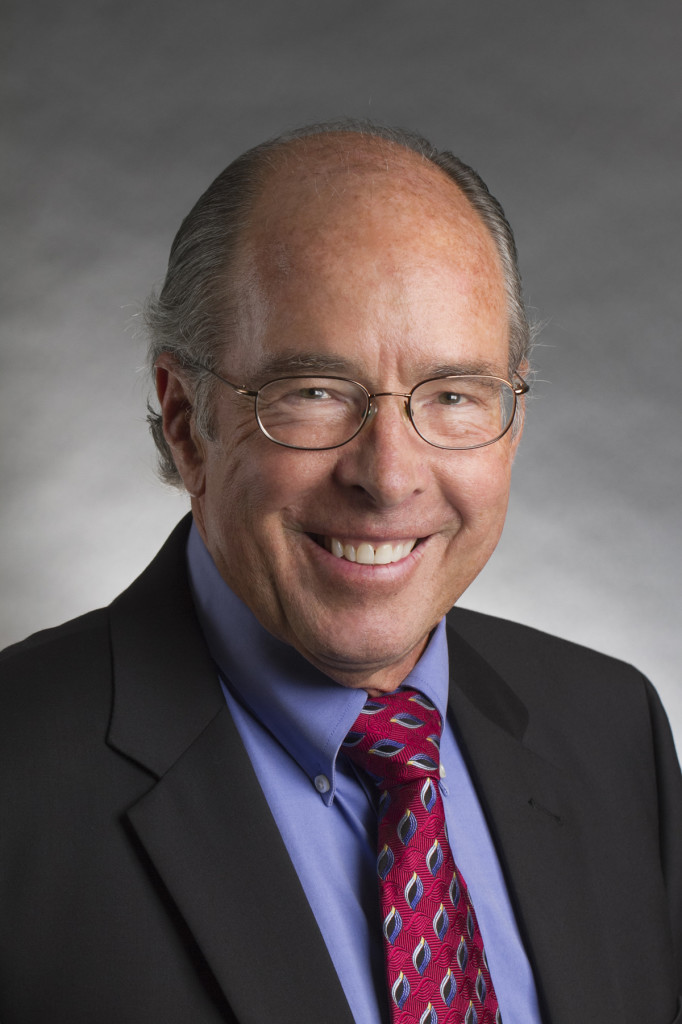 John J. Wilson is a Senior Research Associate with the Institute for Intergovernmental Research (IIR). John is also a partner in the Comprehensive Strategy Group, LLC and serves as a member of the Editorial Review Panel for the National Council of Juvenile and Family Court Judges' Juvenile & Family Court Journal.
Prior to joining IIR, John served as Senior Counsel in the Office of General Counsel (OGC), Office of Justice Programs (OJP), U.S. Department of Justice. From 1991 to 2001, he held a variety of positions in the Office of Juvenile Justice and Delinquency Prevention (OJJDP), including Acting Administrator, Deputy Administrator, and Counsel to the Administrator. He has lectured and taught courses in the legal rights of children, juvenile justice, and family law, and has been published in the Children's Legal Rights Journal, the Juvenile and Family Court Journal, and Corrections Today. He also served as a member of the U.S. Advisory Board on Child Abuse and Neglect.
John received his bachelor of arts from the University of Michigan, his master of business administration from Wayne State University, and his juris doctor (cum laude) from the Michigan State University College of Law. He joined the NJDC Board of Directors in January of 2012.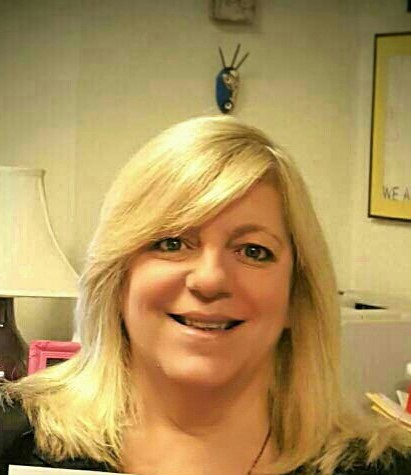 Tamara A. Steckler

Treasurer
Tamara A. Steckler is the Attorney-in-Charge of the Juvenile Rights Division of the Legal Aid Society in New York City where she supervises a staff of 350 representing over 34,000 children and young adults each year in child welfare, delinquency, PINS, appellate, and impact litigation proceedings.
Tamara is active in numerous national, state, and city groups addressing issues of child welfare and juvenile justice. 
Tamara has published various articles including "Litigating Racism: Exposing Injustice in Juvenile Prosecutions" and "Perspective: A New Era in Representing Children" and speaks publicly in numerous forums regarding issues of child welfare and juvenile justice.
Jarrett launched the Law Offices of Jarrett Adams, PLLC  2017, a firm specializing in criminal defense and civil rights matters.  Prior to starting his firm, Jarrett was a Post-Conviction Litigation Fellow with the Innocence Project.
At the age of 17, Jarrett was sentenced to a 28-year prison term for sexual assault. After state post-conviction proceedings were exhausted, the Wisconsin Innocence Project filed a federal habeas petition on his behalf. The petition was denied by the district court, but that decision was overturned in 2006 by a unanimous Seventh Circuit panel. The state dismissed all charges against him and he was released in February 2007.
Jarrett obtained an associate's degree in 2010, a bachelor's degree in 2012, and his law degree from Loyola Law School in Chicago in 2015. Upon graduation from law school, he clerked for the same Seventh Circuit that overturned his conviction. He presently practices law throughout the country and resides in New York.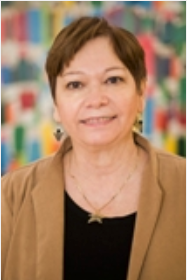 Gladys Carrión has been recognized as a national leader for her efforts to reform juvenile justice in New York State. She recently served as Commissioner of the New York City Administration for Children's Services (ACS), where she was responsible for implementing the Close to Home initiative.
Prior to her appointment to ACS, Gladys was Commissioner of the Office of Children and Family Services (OCFS), where she is credited with overhauling the juvenile detention system. She has received numerous awards and has served on several national advisory committees.
Born and raised in the Bronx, Gladys is a graduate of Fordham University and New York University School of Law.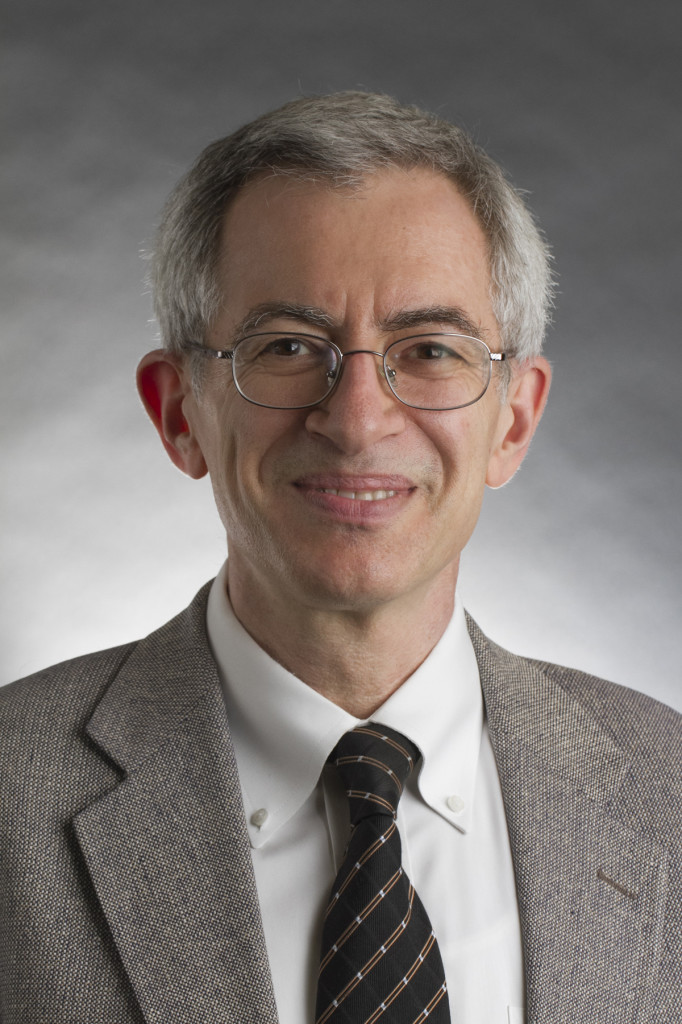 Randy Hertz is the Vice Dean of the NYU School of Law and the director of the law school's clinical program. He has been at the law school since 1985, and regularly teaches the Juvenile Defender Clinic and a simulation course entitled Criminal Litigation. 
Randy writes in the areas of criminal and juvenile justice and is the co-author, with Professor James Liebman of Columbia Law School, of a two-volume treatise entitled "Federal Habeas Corpus Law and Practice," and also the co-author, with Professors Anthony G. Amsterdam and Martin Guggenheim of NYU Law School, of a two-volume manual entitled "Trial Manual for Defense Attorneys in Juvenile Court." 
Randy is also an editor-in-chief of the Clinical Law Review. Randy joined the NJDC Board of Directors in January of 2012.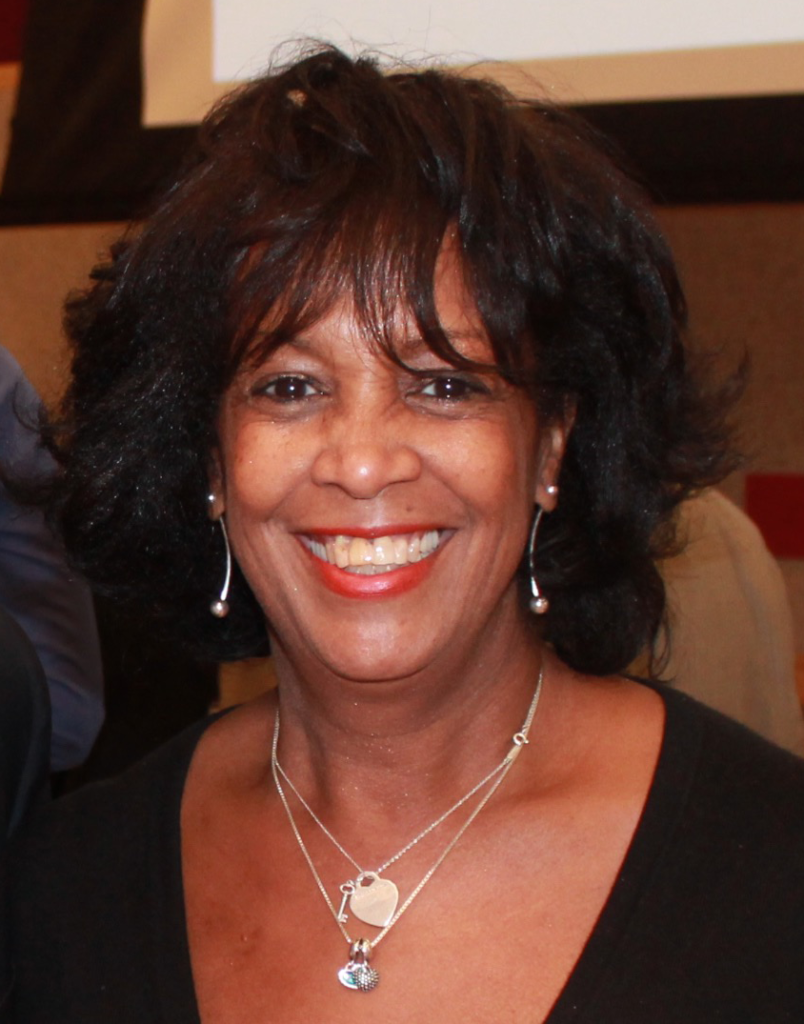 Susan James-Andrews is President of James-Andrews and Associates, a training and consulting firm that focuses on advocating for social justice, equity, and inclusion of communities across the criminal justice system. 
Susan has developed and implemented trainings for justice system stakeholders, and she advocates to promote positive change for people of color and the underserved with a focus on youth and families, girls, and women. 
A proud native New Yorker, Susan is the Chair of the Thurgood Marshall Action Coalition, and has served on numerous boards.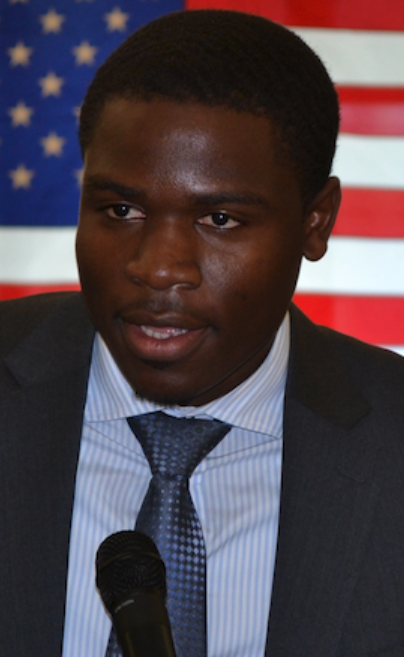 Jim St. Germain is the co-founder of Preparing Leaders of Tomorrow, Inc. (PLOT), a nonprofit mentoring organization that provides mentors to justice involved and at-risk youth. Working with young people is Jim's passion, as he has overcome many obstacles in his own life. 
Early in his career, Jim worked as a Youth Care Counselor at a juvenile detention facility in New York City, where he was once a resident. Additionally, he worked as an Advocate for young people living with mental disabilities at the Mental Health Association. Jim served on the Youth Advisory Council of New York State's Division of Criminal Justice Services from 2008-2009 and is also a member of Vera's Institute of justice juvenile board. 
Jim is currently pursuing a Masters in Public and Nonprofit Management and Policy from New York University. Jim's passion for public service comes from his life experiences and personal responsibility to society.
Emmy, Promax, and Gabby Award Winning Poet Hank Stewart, carries multiple titles: Philanthropist, Community Leader, Humanitarian, Author, and Activist. 
This Jacksonville, Florida native has come a long way of words since 1991. He is the founder of The Stewart Foundation, Love Jones Sundays, Five Men on a Stool, Hank's Muse and the "IT" factor. He has authored seven books and produced DVDs. 
Hank has performed for First Lady, Michelle Obama, Former Vice-President, Al Gore, Rev. Jesse L. Jackson, Sr., Atlanta Former Mayor, Shirley Franklin, Harry Belafonte, Xernona Clayton, Dr. Joseph E. Lowery, Ambassador Andrew Young, and the late Rev. Hosea Williams, Ruby Dee and Johnny Cochran. Just to name a few.