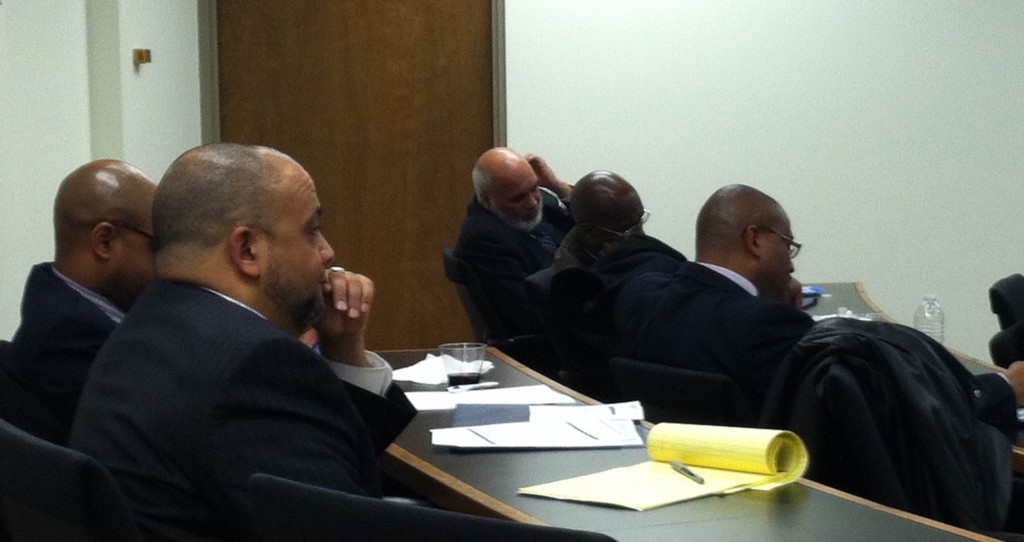 In November 2013, MAJDC launched the DC Juvenile Panel Trial Practice Group (TPG). The TPG seeks to provide a formal infrastructure to facilitate training, resource development, and other comprehensive support for solo practitioners in DC's juvenile court. The TPG offers members monthly training, technical support and a twice-monthly newsletter with case updates from the DC Court of Appeals, juvenile practice tips, and information about monthly trainings. Find out about our upcoming trainings here. Read more about the TPG here.
MAJDC Rural Ambassadors Program
The Mid-Atlantic Juvenile Defender Center (MAJDC) at the Georgetown Law Juvenile Justice Clinic is proud to announce the MAJDC Rural Ambassadors Program. The MAJDC Rural Ambassadors Program seeks to incentivize rural attorneys to specialize and pursue a career in juvenile defense by providing 12 months of training, support, and an opportunity to engage with a community of zealous juvenile defenders.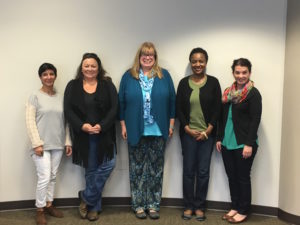 Shepherdstown, WV
The Kanawha County Public Defender Office and the Mid-Atlantic Juvenile Defender Center will be holding a juvenile defense training May 31-June 1 in Shepherdstown, WV. Please register for the event here.